Fly-tipping is a persistent problem in certain areas. However, Foleshill and St Michael's are the worst two wards for fly-tipping in the city.
Weekly Bin Collections
We are calling for weekly bin collections to be trialled in both Foleshill and St Michael's. This can help reduce fly-tipping next to public bins and on street corners.
The council could decide to make weekly collections permanent if this helps reduce persistent fly-tipping of bagged rubbish.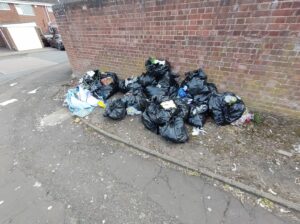 Fly-tipping in Hillfields.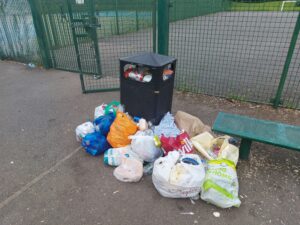 Fly-tipping in Foleshill.
Bulky Waste Collections
We are also calling for a review of bulky waste collections. This is because much of the rubbish dumped on residential streets includes mattresses and other household items.
We would like to see more available slots and discounts applied for low-income earners to encourage more people to use the service. This is because collections take place in different areas on specific days. This means there can be a wait of 3-4 weeks which can put people off. What's more, some residents may not be able to afford the cost.
There is no excuse for fly-tipping. However, the council can find more ways to make it easier for residents to get rid of large items and cut the cost of fly-tipping.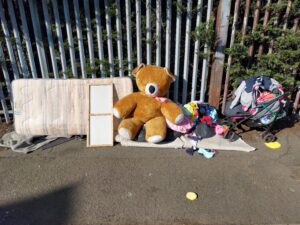 Fly-tipping in Foleshill.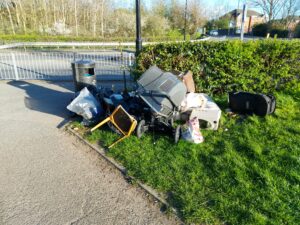 Fly-tipping in Foleshill.
Public Information Campaign
In addition, we are calling for the council to run a public information campaign in the worst offending areas. This should be to let residents know the law on fly-tipping and how to get rid of waste and unwanted items.
Petition Outcome
We recently submitted a petition to the council about fly-tipping on a footpath next to the canal. As a result, the council has installed a new bollard and two new cameras in the area.

Tap to follow link.
---