In 2020, we asked the council to install new pedestrian crossings at the junction with Blackberry Lane and Sewall Highway.
We also kept asking for updates until work started and questioned why the council did not install the crossings at the same time it resurfaced the road.
However, we are pleased the crossings have finally been installed making it safer for school children and local residents.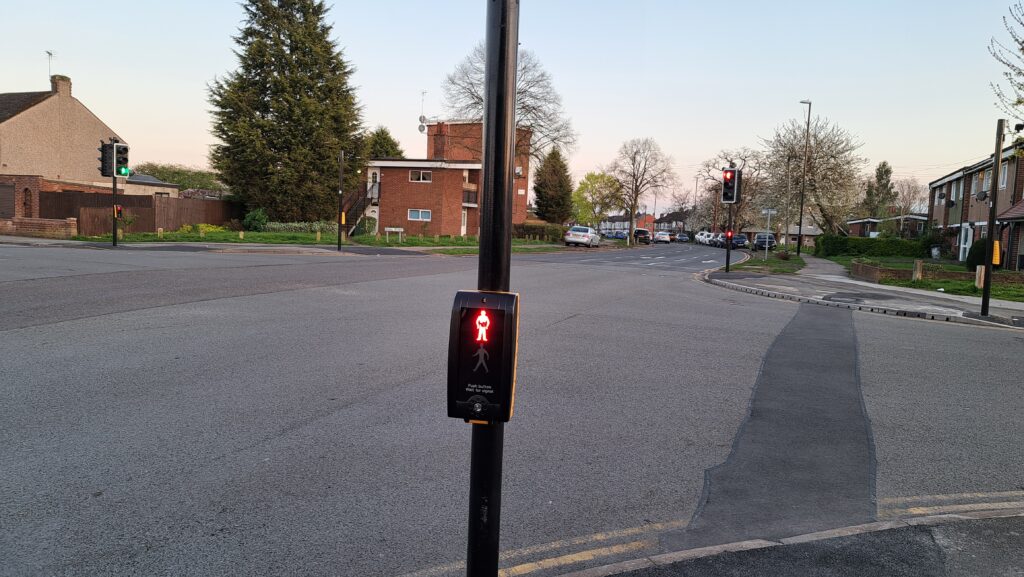 ---