During the summer, local media reported on the number of people using the new Binley cycleway.
A spokesperson for the West Midlands Combined Authority (WMCA) said:
"So far in 2023, the Binley cycleway has seen 75,298 cycling trips – with 15,765 in June alone – and it's not even fully finished yet."
We sent a Freedom of Information request to the WMCA to ask how the data was collected.
The WMCA confirmed it holds data from 19/06/2023 to 25/06/2023 (7 days). However, it misspelt Binley as "Brindley" and only included three locations near University Hospital (Walsgrave).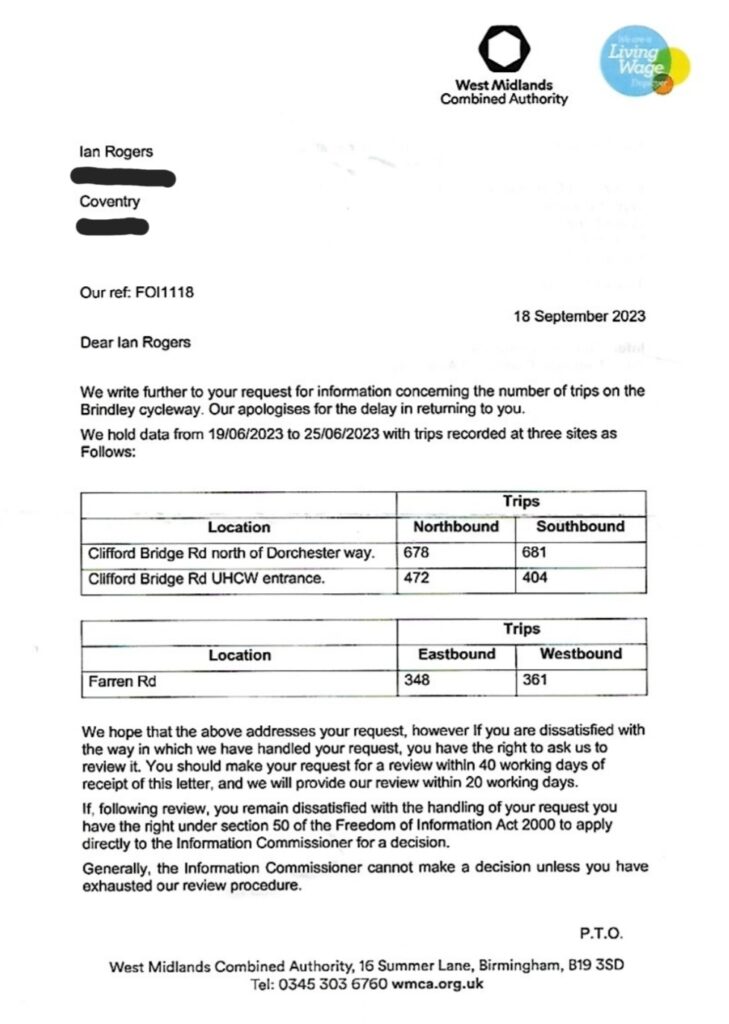 A few days later, the WMCA sent another letter stating it had conducted further searches and identified additional data from 01/01/2023 – 19/09/2023.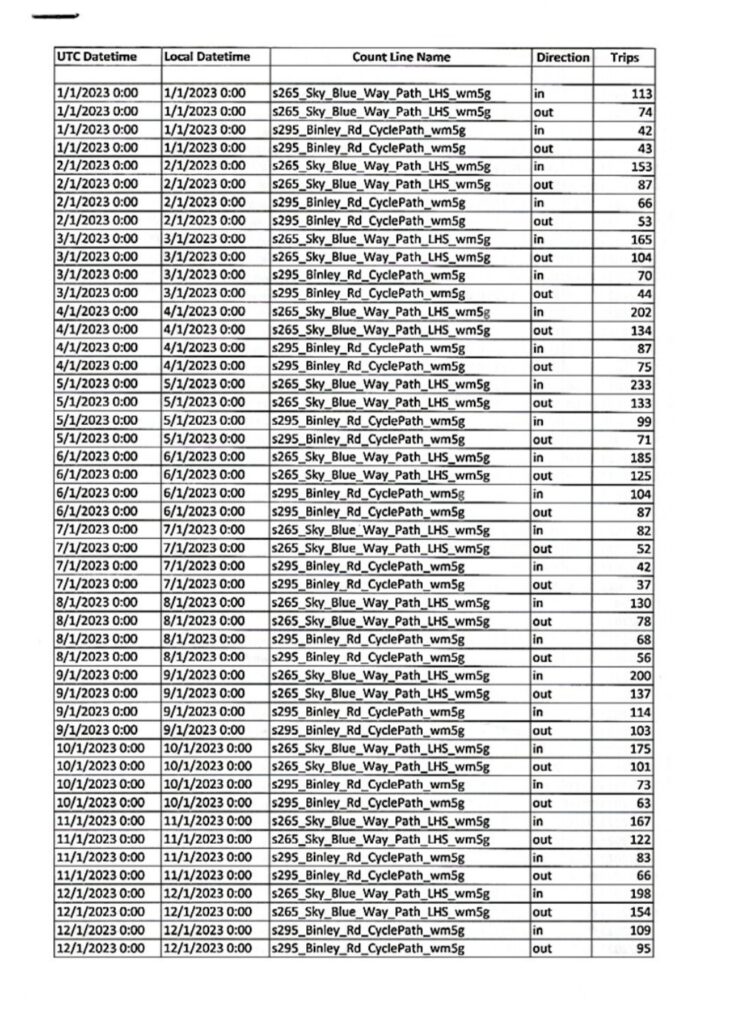 However, the data shows the figure so far this year is misleading because there are less users on Binley Road than Sky Blue Way and around the hospital. This suggests there are more users crossing the route at each end instead of cycling continuously along it.
In addition, local media reports that residents have asked for more cycle lanes to be built across the city. However, the council's own report states this was based on an extremely low number of responses to a climate change consultation (375).
It appears the Binley cycleway is significantly underused despite the claims being made. This is because the figures do not add-up and there has been a clear backlash from residents in response to local media reports.
Furthermore, a senior Labour councillor has said this is because people don't understand where the money for cycle lanes comes from. However, this sounds like an insult to every UK taxpayer.
What's more, the Binley cycleway was clearly a waste of taxpayer's money because there were already marked cycle lanes on both sides of the road.
We would like to see better planning to join up existing cycle routes with more mini infrastructure as well as better bus and rail links instead of sprawling new cycleways.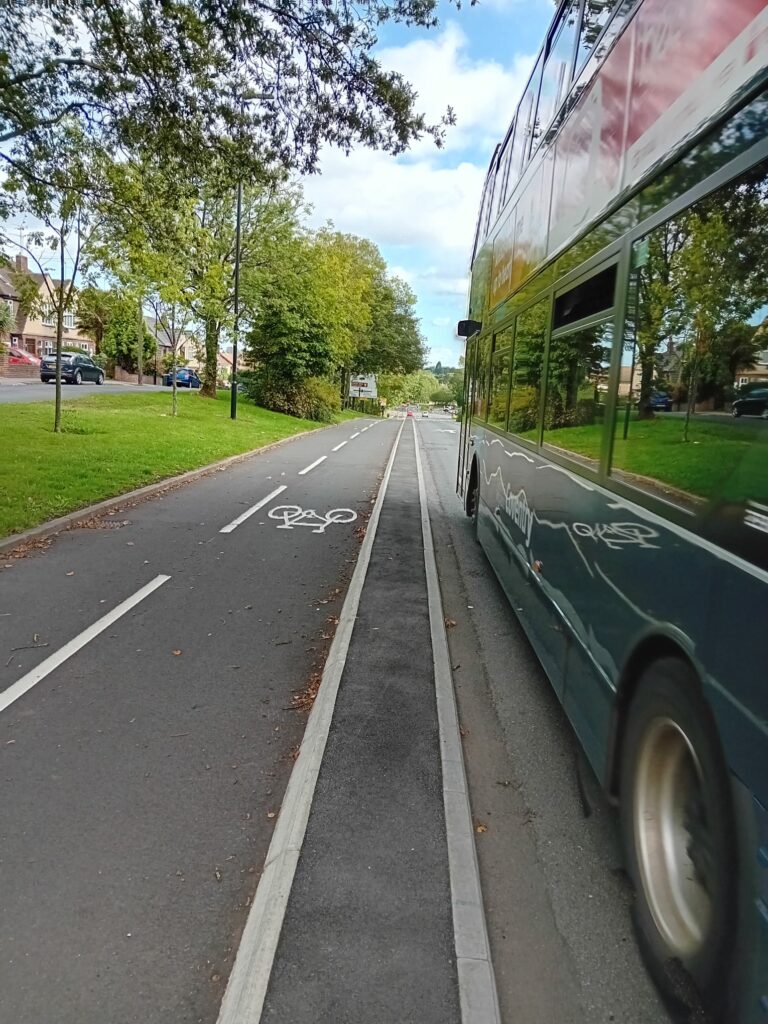 ---